Time to review my April 2021 Read of the Month, I am Still Alive by Kate Alice Marshall. I will not be able to say enough good things about this book. I loved the characters and storyline. I love the set-up of the novel, told as a running journal entry by the main character Jess. I quickly finished the book in just three days of reading, which with my busy schedule is about as fast as I can currently read a book. Once I hit the second half of the book I did not want to put it down. Don't judge....but this book nearly brought tears to my eyes......SPOILER ALERT, SKIP THE NEXT PARAGRAPH TO AVOID MY SPOILER.....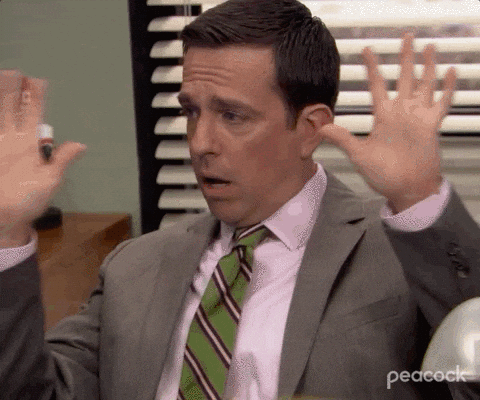 Jess had to shoot and kill her dog that was her main companion throughout the novel....ughhhh....I get it but ugggghhhh....just because of this I probably will not go see the movie if it ever comes out.
Ok if you skipped that paragraph good, the book was amazing; A solid 5/5....it ranks up there with some of my other favorite young adult novels from recent years (The Hunger Games, Speak, and Looking for Alaska. In another note, Universal Pictures picked up the movie rights for the book in December of 2018....but I can't find anything recent about said movie. Who cares, you do not need the movie, trust me, read this book!